Una cita moderna o un eslógan que habla bien de los servicios ofrecidos y hace alarde de cualidades para atraer visitantes. Usar frases pegadizas que atraiga la atención del visitante.

More than 30 years providing services to the banking sector has made make the firm a benchmark in this area. Claim with guarantees for the amounts that have been overcharged for your interest rate floors, mortgage expenses, IRPH, multi-currency mortgages and other unfair contract terms.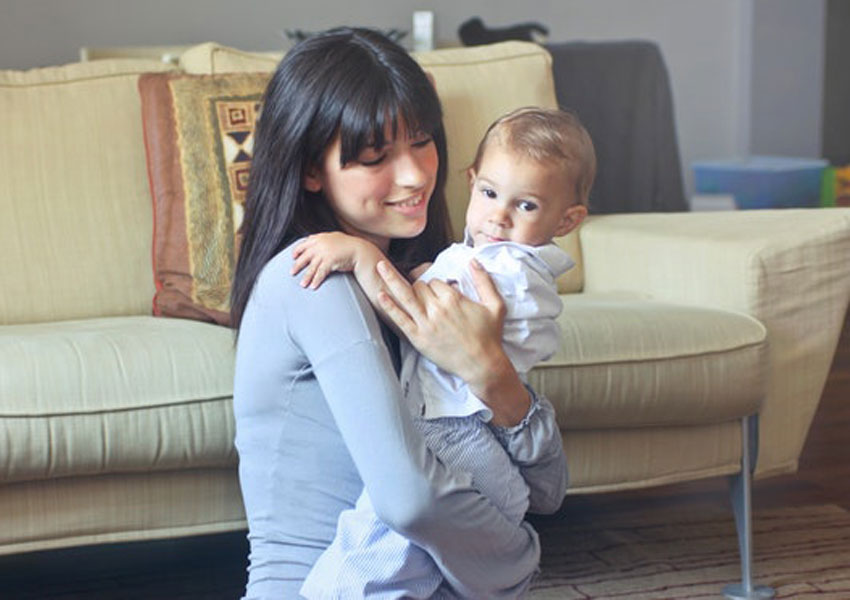 We meet the demands of any individual, self-employed or company, helping you to prevent payment defaults, by studying the viability of the legal claim and managing the recovery of unpaid credits both in a friendly and judicial way.
Bankruptcy and insolvency law
As lawyers specialising in bankruptcy and insolvency law, we advise you throughout all stages of the insolvency process, from restructuring to negotiating, arrangements, or liquidation stage.
Civil and commercial contracting
We draft and supervise all kind of civil and commercial contracts. More than 15 years of experience in real estate development and extensive knowledge of the sector, allow us to provide advice in buying and selling properties and corporations, leases, promotion and construction contracts, real estate financing, etc.
If you are thinking about relocating to Spain, we offer you independent legal advice in the process of buying, selling or renting property. We can also help you arranging your legal documentation, applying for residency or citizenship, and paying taxes in Spain.
Let our experience be your guide
Get your first free consultation